LUMIBRITE™ Take-Home Whitening
Only three Minutes A Day

LUMIBRITE™ Take-Home Whitening is a proven, easy-to-use, at-home, peroxide-based whitening method. Your dentist will take impressions of your teeth to make soft, fitted trays, which you'll wear at your convenience to apply the recommended whitening gel.
Results
LUMIBRITE Take-Home can whiten teeth up to eight shades and if you follow the simple post-care instructions and practice good oral hygiene, LUMIBRITE Take-Home can last for years.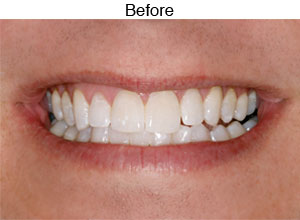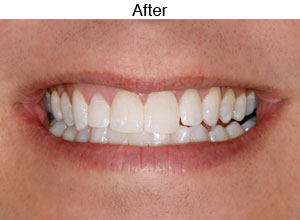 Ask your dentist today which whitening option is right for you.